Bio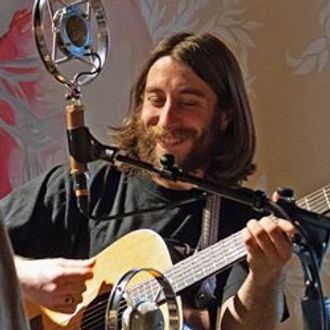 Max Flansburg
Guitar & Lead Vocals
Adept across a rich tapestry of musical styles and genres including a classical education in jazz, Max's rhythm and runs, outstanding vocal talent and fiery flatpicking solos are sure to delight all.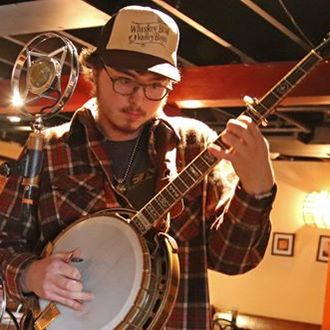 Brandon Masur
Banjo & Vocals
A self-taught, Stanley Style Banjo phenom, Brandon's intricate and ornate backing embellishments weave their way gently through the melody until the moment he slides up to the microphone and unleashes a heart pounding barrage of melody with the fastest fingers you've ever seen.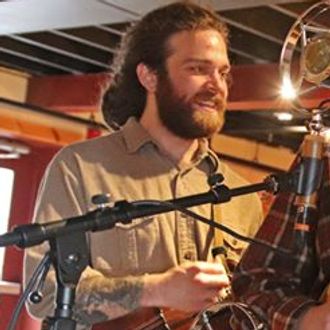 Richie Colf
Mandolin & vocals
As a long time drummer, Richie brings an incredible percussive, rhythmic drive that will have your feet tapping and head bobbing.  His smooth vocal harmonies lend a wonderful richness and fullness to the sound and his Mandolin solos will surprise and delight you.